Künstlerprofil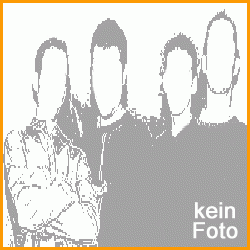 Stammdaten
Bandname:
Midnight Masquerade
Kontaktdaten
Beschreibung
2010. MIDNIGHT MASQUERADE, hailing from Völkermarkt Carinthia, Austria, is the final outcome of an odyssey of putting the right pieces together. The love for music has brought together five different individuals: Georg Mulle vocals, René Murnig guitar, vocals, programming, Martina Miklau guitar, Jakob Obersriebnig bass and Michael Pirolt drums.

MIDNIGHT MASQUERADE can be classified into the genres experimental/post-hardcore/screamo. Their songwriting blends heavy elements on the one hand and catchy parts on the other. Furthermore they add electronic sounds to their tracks, trying to stand out from the local music scene.

When you hang out at a show of MIDNIGHT MASQUERADE you will witness an intense live performance that you will not easily forget.

MIDNIGHT MASQUERADE shared the stage with bands like While She Sleeps UK, Shadows Chasing Ghosts UK, Eyes Of Solace DE, Fights Fires UK, Igut CRO and Texas In July US.