Songtext: DEAR PARIS
One moment at 13.11.2015
---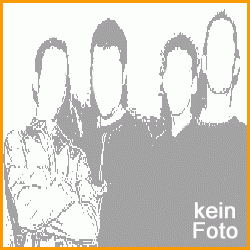 Hochgeladen:
Monday, 21 December 2015
You'll bring the war in our freedom life
The real cruel terror like a painful knife
A river of tears flows between our veigns
They bursting the rules; your aims are so strange

Your treatments so suspect. Its no civilisation.
You must habe a lack of integration.
We are one world. You must see the truth.
Don't kill, don't hurt, at the end we all loose.

Sinner - no winner - suicide -why?
Refuse - no excuse - suicide -why?

We must connect. We must respect.
To save the survive before the evil arrive.
We are the one. So let shine the sun.
To bring the fairness on this place.
That's our brace.