KERRY LINDER: Sail Away With Me
Von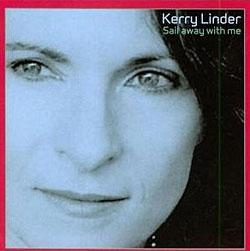 Bewertung:
Band:
KERRY LINDER
Titel: Sail Away With Me
Genre: Jazz & Blues

KERRY LINDER - Sail Away With Me Bei Amazon kaufen

KERRY LINDER - Sail Away With Me Bei Musicload kaufen
Label:
Blue Touca Music
Verlag: keine Angabe
VÖ: 31.03.2006
Kerry was born and raised in the Netherlands Antilles, on the island of Curacao, where she began studying classical piano at a very young age. After graduating from high school, she moved to the US, earning a Bachelors degree from Simmons College and a Masters degree in Applied Linguistics from Georgetown University. For the last twenty years, she has been living and working in NYC where she has studied voice with Shirley Meier and Joyce Suskind.
Kerry Linder, a native of Curacao, invites you to sail away to a mythical place with a collection of sensuous, soft and gentle swinging melodies. Kerry's versatility is demonstrated as she moves effortlessly between English and Portuguese. "Growing up in Curacao exposed me to the rich traditions of the Afro-Carribean culture and music played an important part in my life. I use language to convey the passion of the lyrics and to heighten the melodies of Paulo Andre Tavares sensitive arrangements". This CD is full of "saudade" which is a Portugeuse word for not easily translated but may mean yearning, longing or melancholy and nostalgia. The nostalgic jazz standards and bossa classics from the late 1950's to early 60's have been given a fresh contemporary feel which you will never tire of listening to over and over again.
---
Tracks
Sail Away With Me
Adeus Batucada
Deixa
Language and Love
St Judy's Comet
Song for My Father
Inquietação
That's All
I Don't Know
God Bless the Child
Manhã de Carnaval
As Time Goes By
---
---
Das könnte Dich auch interessieren...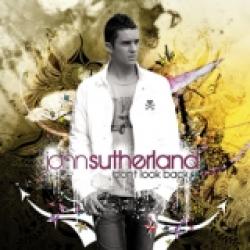 MARCO FIGUEIRA - Brazilliance
Singer, guitarist and songwriter, Marco Figueira was born in Carangola, a small town in the state of Minas Gerias, Brazil. His love of music found it's expression early on, when he began to sing and play guitar at the age of eight.
...
[mehr]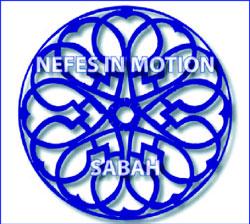 Nefes in Motion - Sabah
Die Gruppe Nefes in Motion unternimmt auf ihrer Debut-CD "Sabah" einen musikalischen Streifzug, der sie von der orientalischen Sufi-Musik vergangener Jahrhunderte bis zum zeitgenössischen Jazz westlicher Metropolen führt.... [mehr]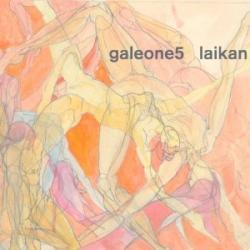 Galeone 5 - Laikan
Das Quintett aus Luzern um Bandleader und Stimmenkünstler Pascal Galeone entführt den Zuhörer auf eine abwechslungsreiche und bewegende Reise. Ohne die Klangwelt des Jazz je wirklich zu verlassen, lässt sich die Band... [mehr]
: 09.03.2006